History

of the

King

of

Fish
Taste The Atlantic
VIEW MORE EXPERIENCES
The Atlantic Salmon has always been an integral part of life in Ireland featuring in folklore, artwork, family crests and even currency. This immersive experience it has now found one place to enjoy and explore.
An experience ideal for students!
Launched at the end of October 2019, this new unique experience gets great feedback from our visitors. It appeals to all age groups and levels of knowledge. This visitor experience is a great destination for students of all ages providing a great mix of entertainment, interaction and knowledge. Contact us to book in groups.


Book now
Fun for the whole family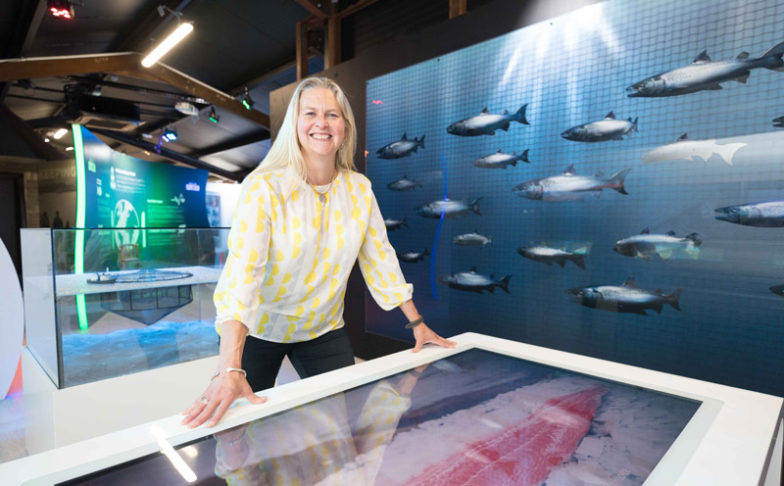 Our new visitor space "Taste the Atlantic - The Salmon Experience" is a fun experience for the whole family. Immerse yourself in a playful way in the history of Irish Salmon. Follow this noble King of Fish through time and watch the legend of the Salmon of Knowledge unfold before your eyes in an unusual way.

Solve puzzles and quizzes, learn about the importance of modern aquaculture and good nutrition.

What the visit includes: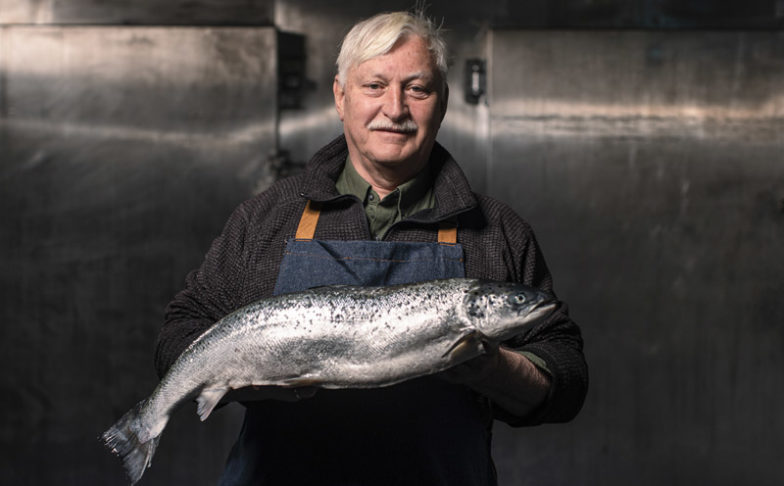 Your visit to the "Taste The Atlantic" lets you explore the history and legends of the Irish Salmon in your own time. We can provide translations of the texts in French and German.

You will also get to watch a video about the smoking process, see the story of the Curtin Family and the Burren Smokehouse, explore our first kiln and materials we use for smoking.

A tasting of our Burren Smoked Irish Organic Salmon will convey to you what it is all about.
Launch of the Tour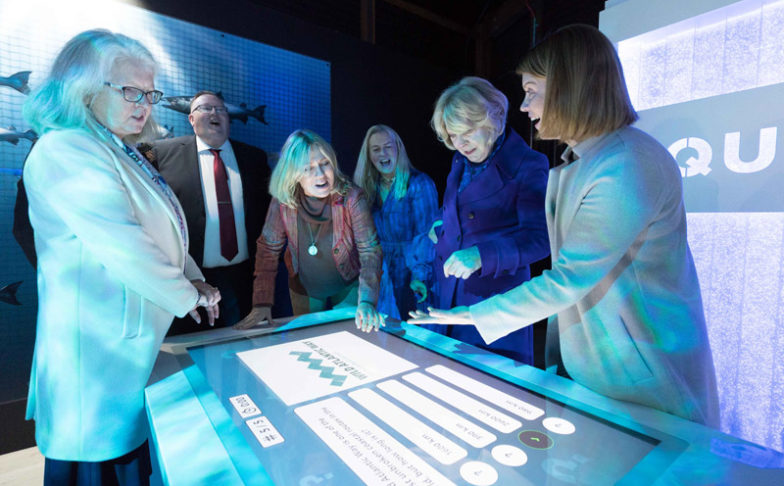 The experience was launched in October 2019. It was our great honour to have Mrs Sabina Higgins, wife of President Michael D Higgins, cutting the ribbon and declaring the experience opened alongside representatives from Fáilte Ireland, Bord Iascaigh Mhara (BIM) and Bord Bía.

These State agencies were heavily involved in the creation of this unique experience which is one of many different "Taste the Atlantic" venues along the Wild Atlantic Way.