Flavours
of the

Burren
Burren Brewery

In spring 2011, master brewer Peter Curtin set up the Burren Brewery in the Roadside Tavern. The building, which in 1865 started off as a pub and was then expanded into a bakery, now hosts a microbrewery under its roof.
Out of the Ordinary
In a world where most household names in beer offer the same undistinguishable flavours, it is refreshing to find beers which are as full of character as the man who brews them.
Taste Them WhileYou Can
The Burren Brewery is more a nano than a microbrewery in the opinion of those in the know. However, small doesn't mean insignificant. It means that the beers are allowed to be different, deviate from the mainstream path of widely accepted flavours and come into their own.
Full of Character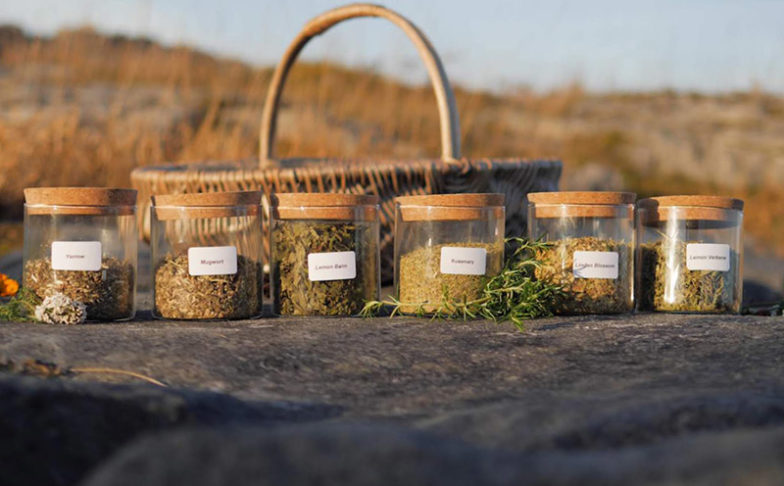 The four staple beers are the Burren Gold, a characterful lager. The Burren Red with its deep red colour is a spicy, slightly sweet ale which even features a hint of smoke. The Burren Black is a stout which does not have to fear any competition, tasting smooth and full-bodied with a cream crown of froth on top.
Among Best Irish Craft Beers
Peter's Burren Brewed beers were officially recognised by Lonely Planet "Global Craft Beer Guide" in May 2017. The Burren Brewery is listed as one of only three Irish Craft Breweries!