Food at the Roadside Tavern
The Roadside Tavern is a gastro-pub near the Cliffs of Moher built in 1865, making it one of the oldest pubs in the Burren area. It has been in the Curtin Family since 1893.  
Since April 2022, it has been under new management by Peter Jackson, former executive head chef of the Armada Hotel in Spanish Point.
The Roadside Tavern offers amazing food by Chef Peter Jackson and his team as well as beers from the Burren Brewery which is located under the same roof.
The Roadside Tavern has adopted a "walk-in" policy for lunch and dinner times. If you want to book a particular table for food, or make a booking for a larger group you are welcome to call us on +353 65 7074084.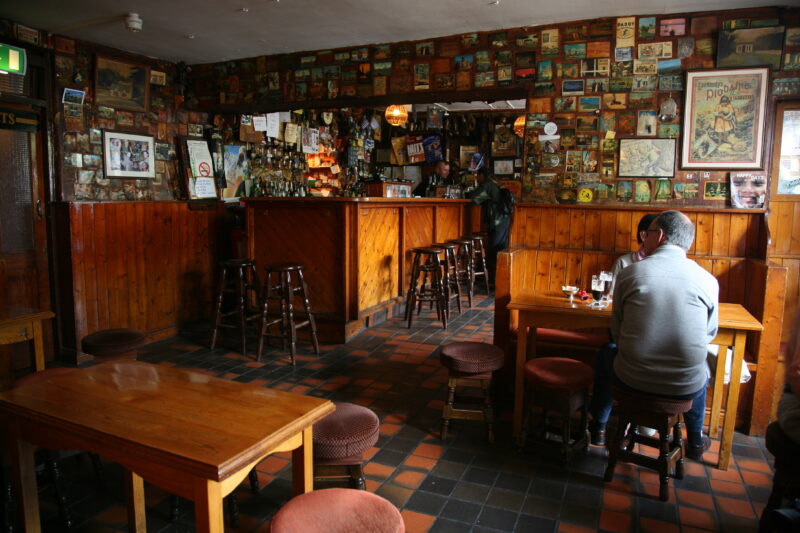 Opening Hours
Mon: closed
Tue: closed
Wed: 1pm to 10pm
Thur: 1pm to 10pm
Fri: 1pm to 10pm
Sat: 1pm to 10pm
Sun: 1pm to 10pm
Duration
Take all the time you want!
Good to know
In summer, there will be live music at the Roadside Tavern!
Book now