Taste The Atlantic & Burren Picnic
Visit the new interactive exhibition first and work up an appetite, then pick up your picnic and enjoy it in the beautiful landscape of the Burren!
In our new self-guided and interactive experience you will immerse yourself in the story of Irish Salmon from the times of mythology to today.
The picnic typically contains a pack of Burren Cold Smoked Irish Organic Salmon, 2 slices of brown bread with butter, Cooleeney Gortnamona Goat's Cheese as well as different drink choices, from apple juice, prosecco, wine to champagne. We will also provide you with wooden cutlery, a napkin, and a disposable goblet.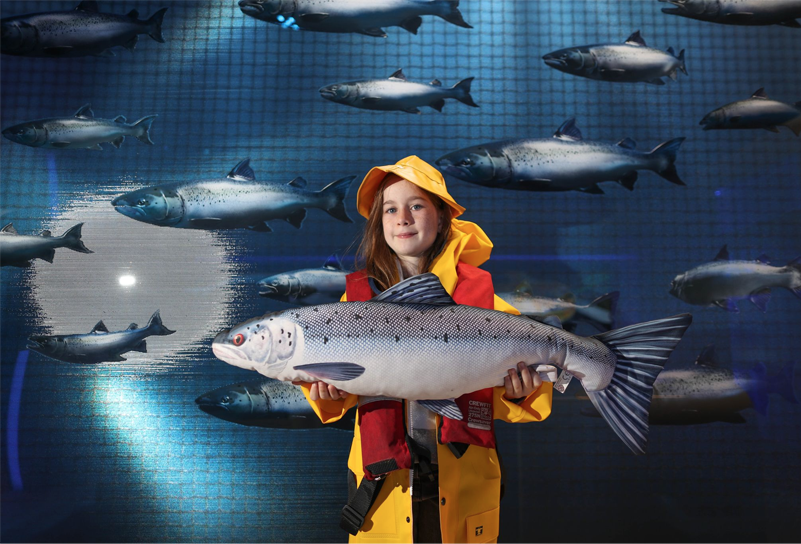 Opening Hours
10.00 - 17.00 daily from March - October
Duration
30 min + time for the picnic
Book now