Storytelling: History of the Curtin Family
The owner of the Roadside Tavern and master brewer Peter Curtin was born at a time when storytelling was still a cherished part of Irish life. He was born in the very pub where you will meet him to listen to true stories about real famous personalities who came to the area and were influenced by it.
Peter can tell you about the very interesting history of his own family who have been living in the Burren for a long time.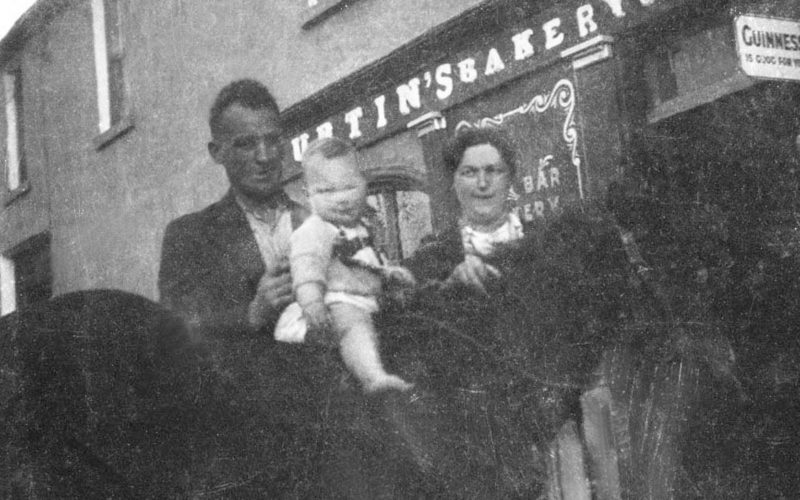 Opening Hours
10.00 - 17.00 daily; March - October

Good to know
Pre-booking essential. The storytelling experience will be in English.
Minimum 2 people. €30 per adult, €15 per child.
Book now